Haematological tests can help diagnose anaemia, infection, haemophilia, blood clotting disorders, leukaemia and haemoglobinopathies. Our divisions are lined with advanced fully automated analysers, including 6-parts cell counters, HPLC analysers, coagulometes etc that perform the required tests. CBC, ESR and blood grouping are known as routine haematology tests. All blood tests performed in our laboratory use the latest technology to ensure accurate results.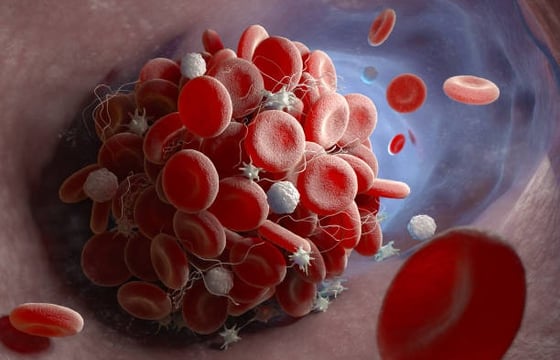 Microbiology is a branch of biology that deals with microbes such as viruses, bacteria, algae, fungi, sludge molds and protozoa. The objective of our microbiology division is to maximize the efficacy of our test results. Alpha Invitro Diagnostics Labs provide accurate and reliable results by utilizing fully-automated analyzers. All tests are done by skilled technicians under the supervision of qualified doctors to provide you with accurate results.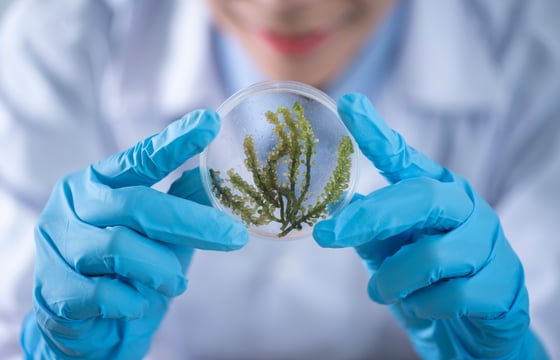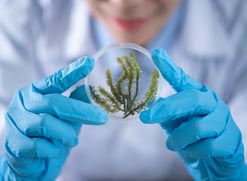 Biochemistry and Immunoassay divisions are lined with fully automated, progressive integrated analysers, wherein diverse tests are conducted from a single specimen. In this division, we offer hormone essays, infectious markers, biochemical tests (chemical pathology), cancer markers, special proteins tests, etc. We have professionally trained personnel at our labs that make use of premium analysers for conducting diverse genres of tests. We have many state-of-the-art equipment's including three modular cobas 8000 under one roof. The entire range of biochemistry and immunoassay tests is available in our diagnostic centres.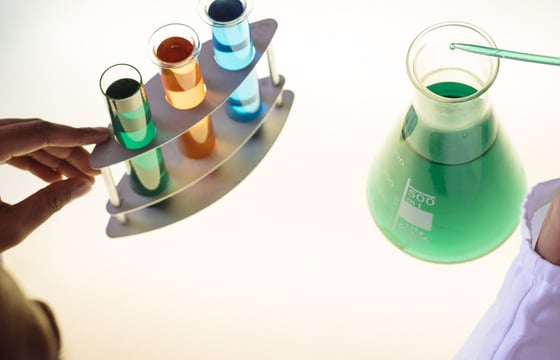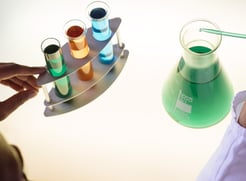 Clinical Pathology division analyzes blood samples, urine samples, sputum samples, stool samples and other body fluid samples using different diagnostic tools under a microscope. A full range of clinical pathology tests are conducted at Alpha Invitro Diagnostics. We are committed to offer best patient experience and services using cutting-edge technology and experts. We provide accurate and reliable test results using both automated and manual methods for the purpose of diagnosis and treatment of different disorders.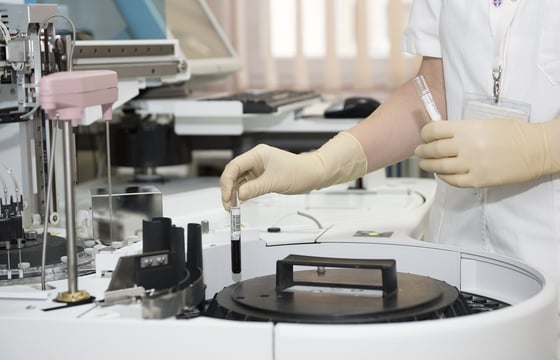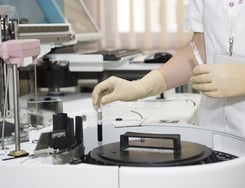 Serology is the scientific study of serum and other body fluids. It refers to the clinical identification of antibodies in serum. This division conducts tests for different infectious diseases along with autoimmune markers. Alpha Invitro Diagnostics accomplishes accurate results through avant-garde analyzers and proven processes under the supervision of highly trained staff.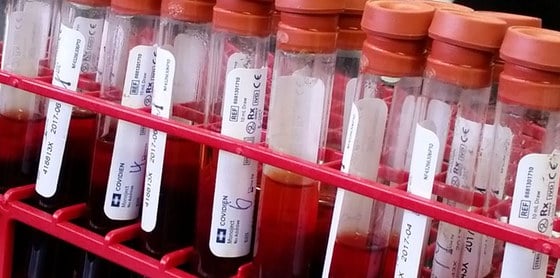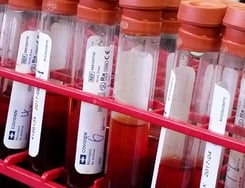 Molecular Biology division analyses the DNA, the RNA and other genetic materials for the diagnosis of diseases. Specifically trained professionals tests nucleic acids and helps in identifying infectious, hereditary or neoplastic diseases. The youngest of the biosciences, molecular biology is closely interrelated with the fields of biochemistry, genetics and cell biology.
Alpha Invitro Diagnostics is equipped with state-of-the-art technology to execute different molecular biology tests for identifying microorganisms that includes both bacteria and viruses. We completely understand the importance of reliable and accurate results.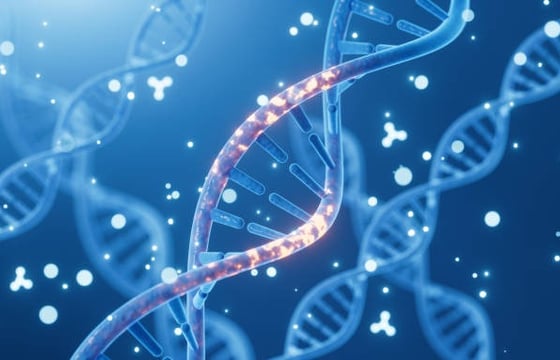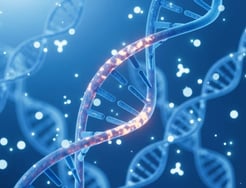 Histopathology is the examination of tissues from the body under a microscope to look for signs and characteristics of the disease. The Histopathology division provide a full range of anatomic pathology tests and services including wide range of immunohistochemistry (IHC) markers. Special areas of expertise include dermatopathology, gastrointestinal, breast, head and neck, endocrine, renal, dermatopathology etc.
Cytology (also known as cytopathology) involves examining cells from bodily tissues or fluids to determine a diagnosis.